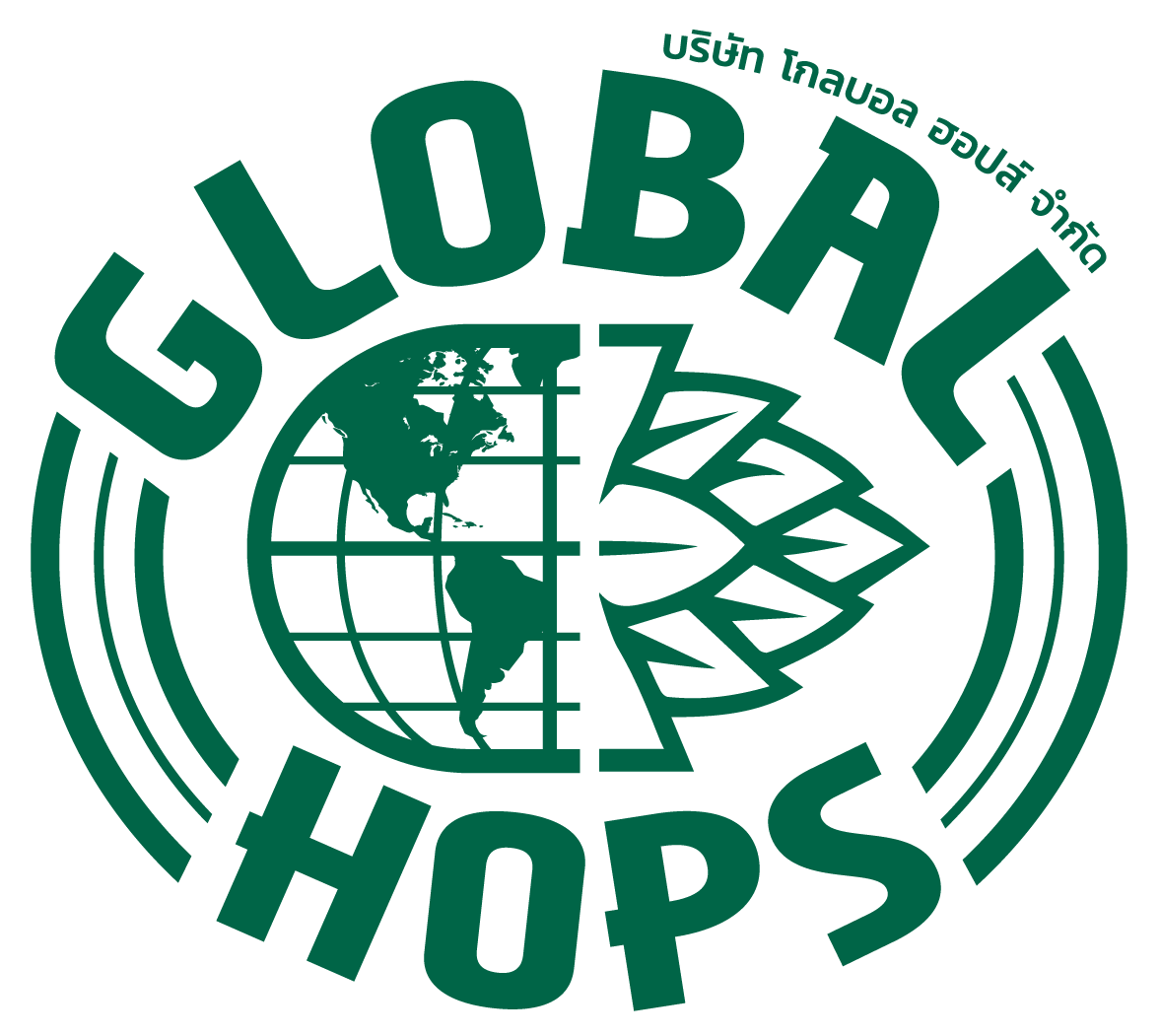 ABOUT US
We are a resource for brewers, providing quality products and services.  As the official product import from Yakima Chief Hops from the Pacific Northwest in America, we are so proud to be part of the company that is uniquely positioned to establish strong relationships between hop growers and the innovative brewers who utilize hops in their beer.
Transporting various hops by air freight from worldwide as we concern about keeping the best quality. To make sure the hops you are brewing with are the freshest in the market
---
Yakima Chief Hops

is a 100% grower-owned global hop supplier with a mission to connect brewers with family hop farms.
Our Mission
Support Thai Craftbeer and maintain the best quality product and price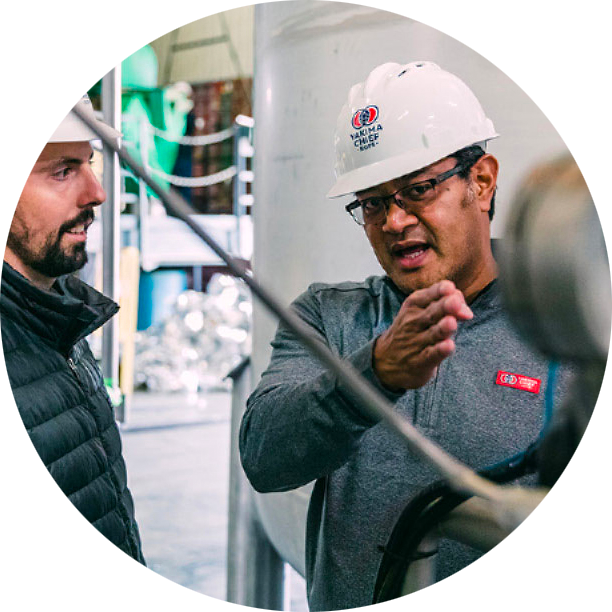 People and planet first
Our commitment to sustainability is what guides our every-day business decisions, as we work to protect our environment and global communities.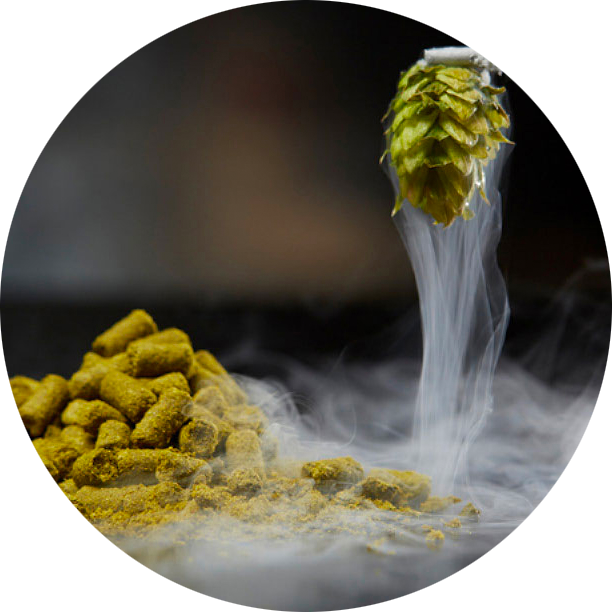 Culture of innovation
Creating industry leading brewing solutions through product innovation, pioneering hop research, and gathering full sensory analysis allows brewers to continue raising the bar on great craft beer.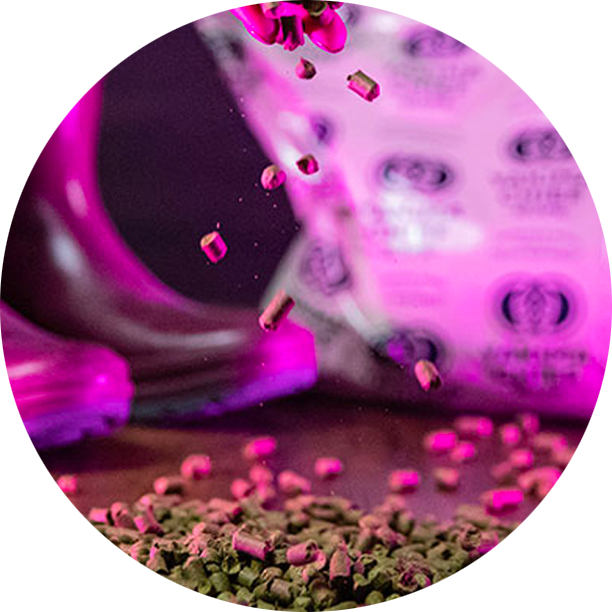 Bigger than beer
As a grower-owned company, we believe beer is community and that, together with our brewing partners, we can make a positive impact on the world.
Quality beer begins as the farm
---
Collaborating with more than 50 farms, YCH's pioneering grower-owners have created an internal farm quality and sustainability management program known as Green Chief to promote and develop strong baselines, guidelines and practices for traceability, harvest food safety, data collection and reporting.
---