HOP PELLETS
Pressed and preserved for consistent and efficient brewing
---
WHAT ARE HOP PELLETS?
T-90 hop pellets are produced from kiln-dried, whole leaf hop cones which have been hammer-milled into a uniform powder and pressed through a pellet die. Production processes are designed to protect and preserve hop resins by continually monitoring temperature and cooling the pellet die.
Hop pellets retain all of their natural lupulin and cone material. Pellet compression is fine-tuned to achieve a consistent density for repeatable brewing, batch after batch. T-90 hop pellets are primarily used in kettle additions to provide bitterness and hop character to beer, or in post-fermentation dry hopping applications to provide aroma and flavor.
CHIEF ADVANTAGES
Kettle hopping leads to improved trub formation and wort sterilization
Can be used as a full replacement for whole hops but are easier to handle
Longer shelf life and require less storage space
Produced to maintain consistent variety-specific characteristics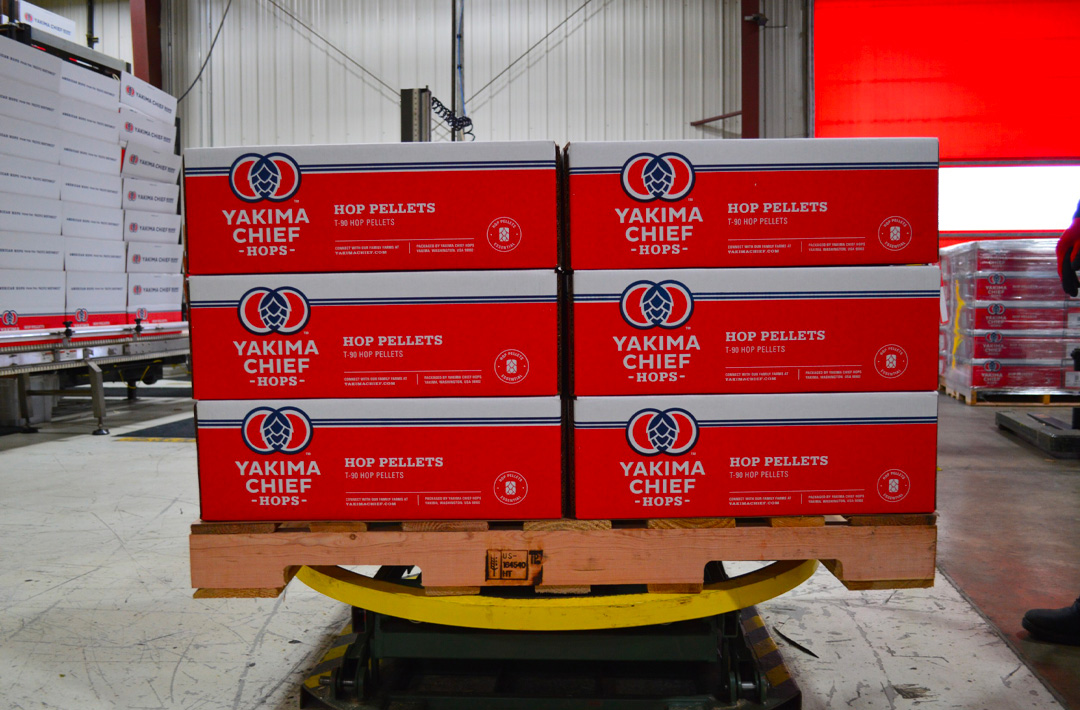 FEATURED HOP PELLETS VARIETIES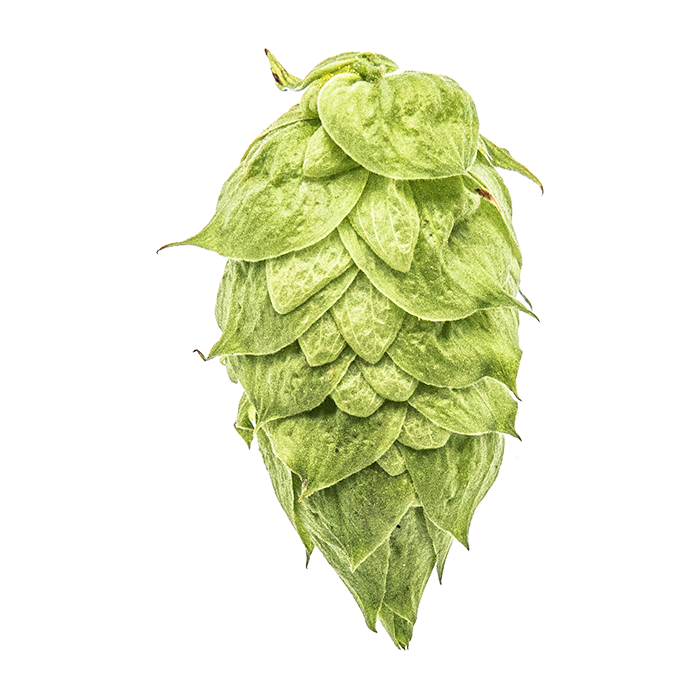 Ekuanot® Brand
BC 366 ALPHA ACIDS: 14 - 16%
Developed by Hop Breeding Company and released in 2014, Ekuanot® HBC 366 features pronounced aroma characteristics and extremely high oil content. This variety bursts out of the spring soil in vibrant yellow and gradually matures to a deep green color by Fall harvest.
AROMA PROFILE:

BUBBLEGUM, CITRUS, STONE FRUIT, TROPICAL, WOODY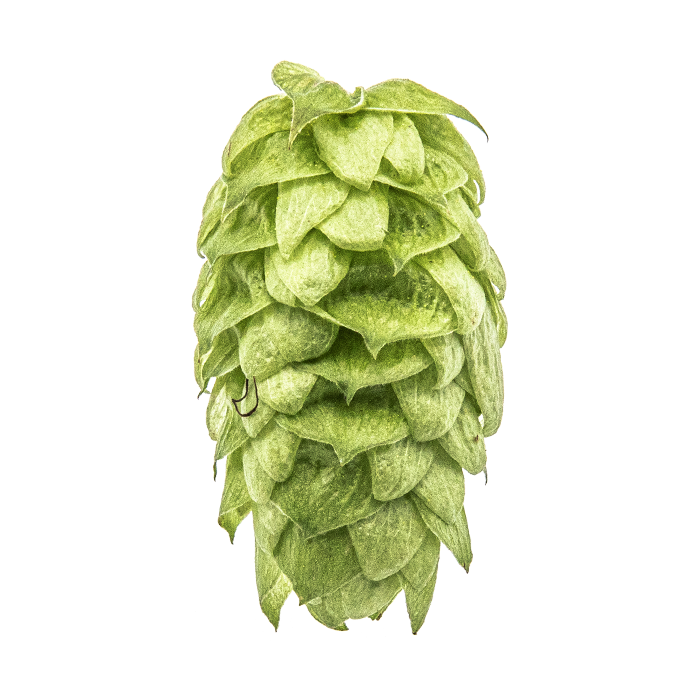 Mosaic® Brand
HBC 369
ALPHA ACIDS: 11-14%
Developed by Hop Breeding Company and released in 2012, Mosaic® HBC 369 contains high alpha content and features a unique and complex aroma profile that translates favorably into a variety of beer styles. It is a daughter of Simcoe® YCR 14 and a Nugget derived male. Mosaic® is named in honor of the artistic assortment of aromas and flavors it is capable of presenting.
AROMA PROFILE:

BERRY, CITRUS, STONE FRUIT, TROPICAL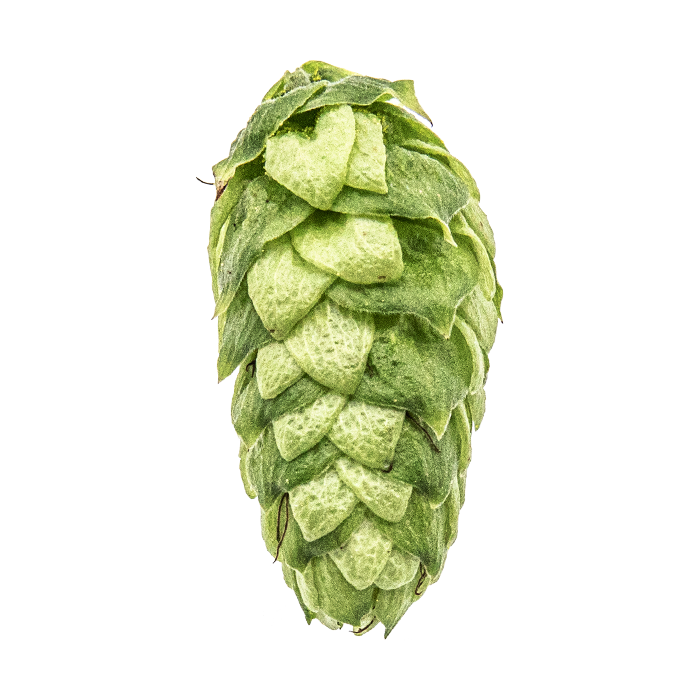 Loral® Brand
HBC 291
ALPHA ACIDS: 11-13.5%
Developed by Hop Breeding company and released in 2016, Loral® HBC 291 has a noble heritage that straddles the fence between old and new world hop aromatics. It has the ability to complement all beer styles, making it a very versatile hop in the brewery.
AROMA PROFILE:

CITRUS, FLORAL, HERBAL, LEMON, TROPICAL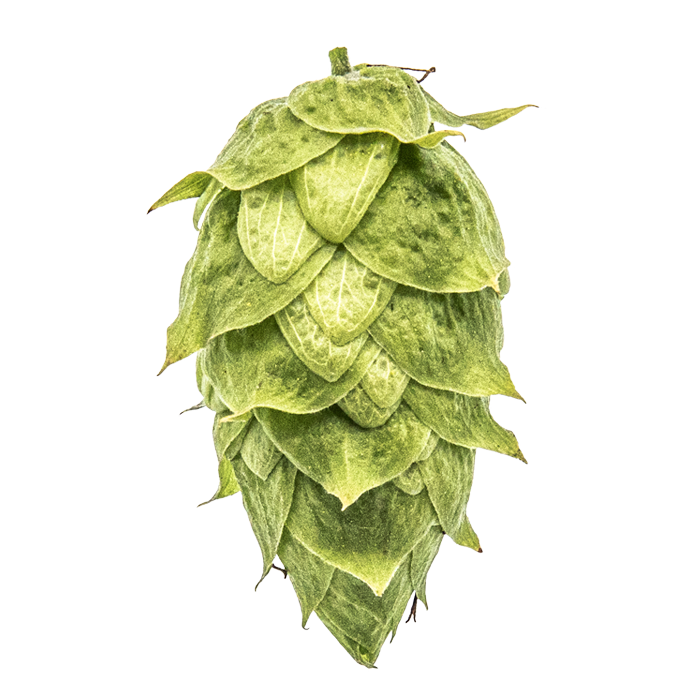 Ahtanum® Brand
YCR1
ALPHA ACIDS: 4-6%
Bred by Yakima Chief Ranches, Ahtanum® YCR 1 is an aroma-type cultivar used for its aromatic properties and moderate bittering. The variety is named after the location where Charles Carpenter established the first hop farm east of the Cascade Mountains in Washington State in 1869.
AROMA PROFILE:

CEDAR, CITRUS, FLORAL, GRASSY, HERBAL
HOW TO BREW WITH HOP PELLETS?
T-90 pellets are the most commonly used hop product format among global brewers. Perfect for almost any hop usage application, Yakima Chief Hops' T-90 pellets are processed with the highest quality standards in the world. Use T-90 pellets to deliver a convenient solution for fresh, bold hop character.